Hudson River Cruise – River Rose
Tarte Amandine (Bourdaloue)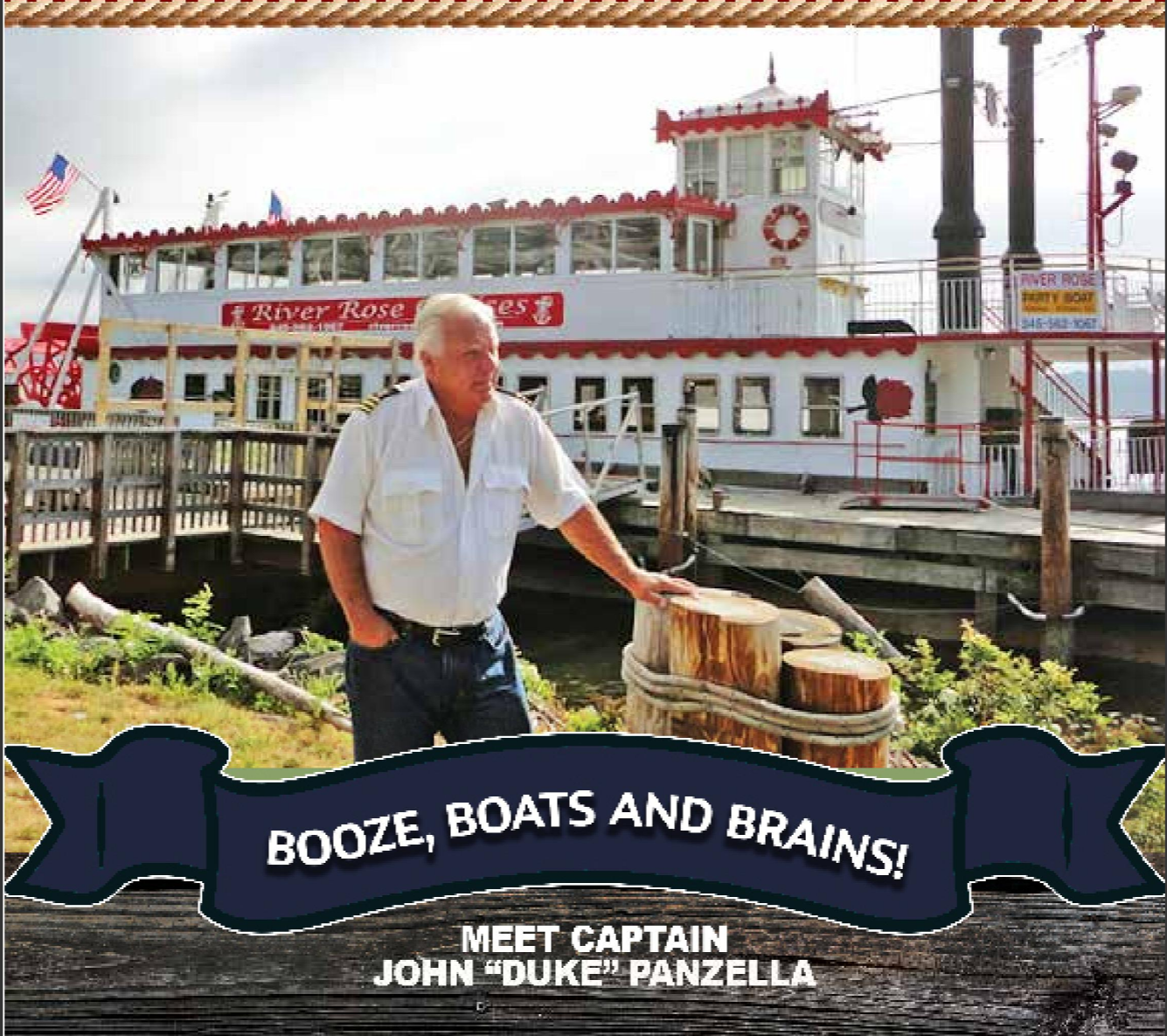 Every once in a while, a story comes to my attention that is so good you just have to stop what you're doing and get going n ity as fast as possible.
This story includes the Battleship Missouri, an 85-year-old case of unopened Black and White Scotch and the River Rose Sternwheeler.
Most importantly, IT IS ABOUT CAPTAIN JOHN "DUKE" PANZELLA!
SPECIAL OFFERS, STORIES AND DEALS