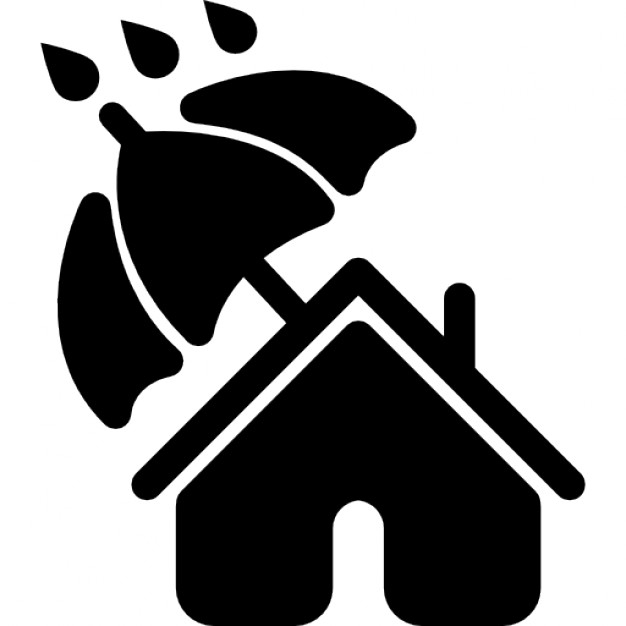 MARINE INSURANCE - DON'T LEAVE PORT WITHOUT IT!
Boat insurance, unlike car insurance, can vary immensely in what is covered, what is not, where and when you can use your boat and how what you will be paid if there is a loss to your craft. In New York, boat insurance is not required
by any governmental organization, like the Department of Motor Vehicles which monitors car insurance.


Cathy J. Karas, President, Certified Insurance Counselor, KARAS INSURANCE AGENCIES INC, 321 SO. RIVERSIDE AVE, CROTON-ON-HUDSON, NY 10520.

You can contact me for quotes or questions at 914-271-5188 or email: This email address is being protected from spambots. You need JavaScript enabled to view it.. We are a 3rd generation family owned agency, with only licensed brokers to help you.